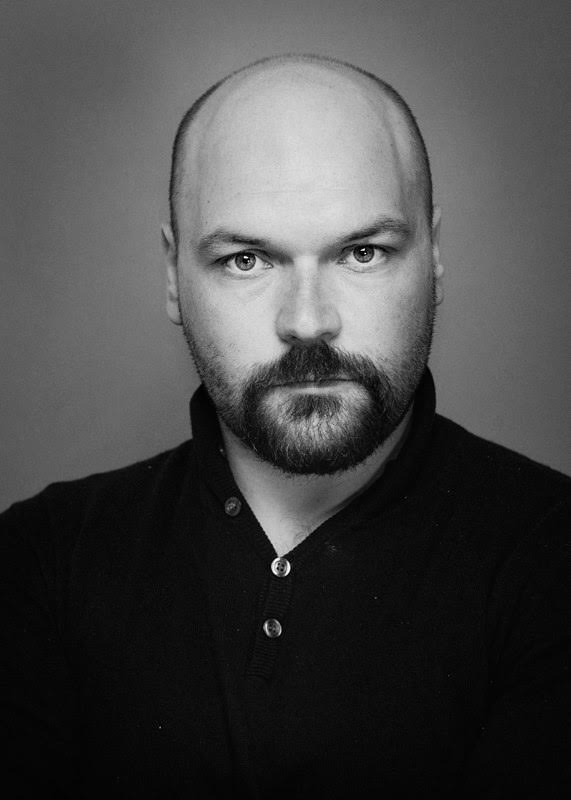 Enrico Datti, born in Rome in 1979, where he currently lives and works. After graduating at the DAMS of Rome, he collaborated for three years as a member of the CED for the italian agency Contrasto. Iterested in portraits, he has benn backstage photographer for several years. Since 2009 he has benn working on his own personal project, revolving around human identity.
Enrico Datti In 2008 founded in Rome the MAP Studio. From the beginning is a reference point for the production of photographic and video material of a social and corporate nature. MAP Studio becomes a sort of co-working, a creative forge where numerous image professionals reside and collaborate in very different projects.
Within its space, MAP Studio has an ideal installation studio to shoot content on location, organize workshops and, of course, make photographic shots. Thanks to the experiences made with Map Studio, Enrico Datti began to pay particular attention to the organization and production of photo shoots and videos: from the music video clip to corporate and documentary.
www.map-studio.org
Selected Clients:
VANITY FAIR, VOGUE ITALIA, VOGUE UK , ELLE WEEKLY, SKY ITALIA, LGR, AUDITORIUM PARCO DELLA MUSICA, REGIONE LAZIO, HOYA, BRAUN, Rolling Stone, L'Espresso, Rivista 11, D di Repubblica, Elle, XL Repubblica, Il Venerdì di Repubblica, Io Donna del Corriere della Sera, Grazia, Rizzoli, Feltrinelli, Phillps De Pury, Vice Magazine, Icon , Der Spiegel, La Stampa, WIRED, SportWeek, Universal Music, Sony Music, Warner, Carosello Records, Sugar.
All Images Copyright © Enrico Datti, All Rights Reserved.
The content of the website cannot be copied, distribuited or published for any media, electronic or otherwise. The utilization without the express written consent of the author is PROHIBITED.
For any info:
MAP STUDIO – Via Pian due Torri, 65, 00146 – Rome – ITALY
info@map-studio.org
Mobile. +39 333 3169075
Skype: enricodatti
Instagram: the_datti
Enrico Datti – Production of photographic and video material
P. Iva 09884471005